Medicolegal opinions and reports
Dr Licina has extensive experience providing medicolegal opinions to the Australian legal profession. He specialises in complex spinal conditions and is experienced in assessing complicated claims with lengthy medical histories and multiple injuries. Dr Licina provides thorough, accurate and timely reports in accordance with the Uniform Civil Procedure Rules 2005. The process is streamlined with a preassessment interview with his medicolegal assistant, to ensure all necessary information is available on the day of the in-person assessment performed by Dr Licina. Specialised testing of spinal function is routinely performed by a trained exercise scientist to supplement the physical examination. Reports are dictated on the day of the assessment and are finalised within two weeks of the appointment.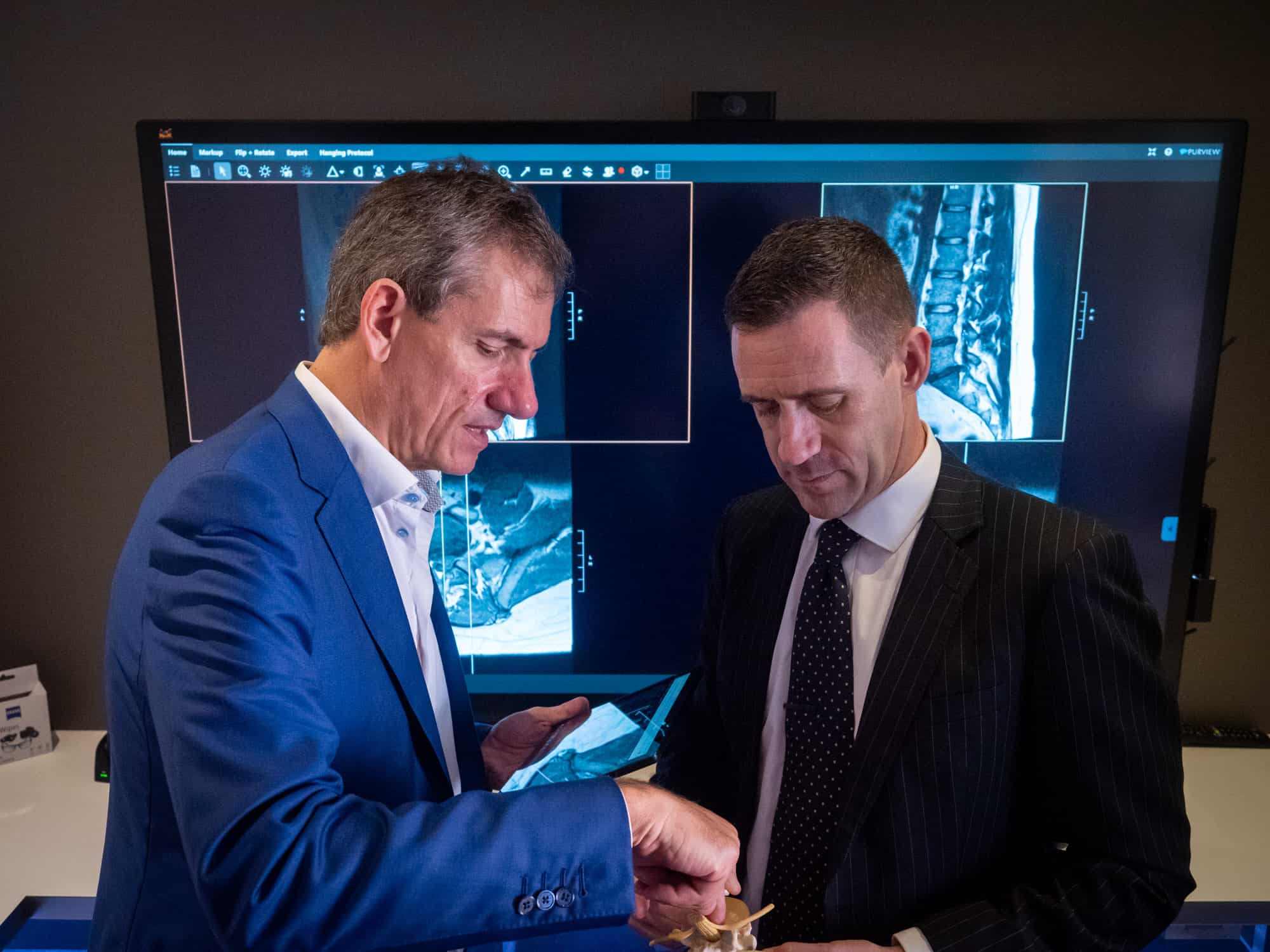 Dr Licina's areas of speciality include personal injury, comprehensive third-party insurance and medical negligence claims. Dr Licina also offers video appointments for claimants living interstate or overseas.