Dr Licina has had extensive involvement in education for the past 25 years. He currently holds an adjunct associate professorship at the Queensland University of Technology and is a senior lecturer at the University of Queensland.
With regard to educating the medical profession, he was the inaugural Asia-Pacific chairman for AO Spine, the leading international organisation dedicated to spine research and education. He chaired and participated in numerous AO Spine courses around the world. He has also been invited chairman and speaker for other national and international education courses. He has been involved in educating trainee orthopaedic and spine surgeons at a local and international level. He has written educational articles for journals and authored a number of chapters in spine surgery textbooks.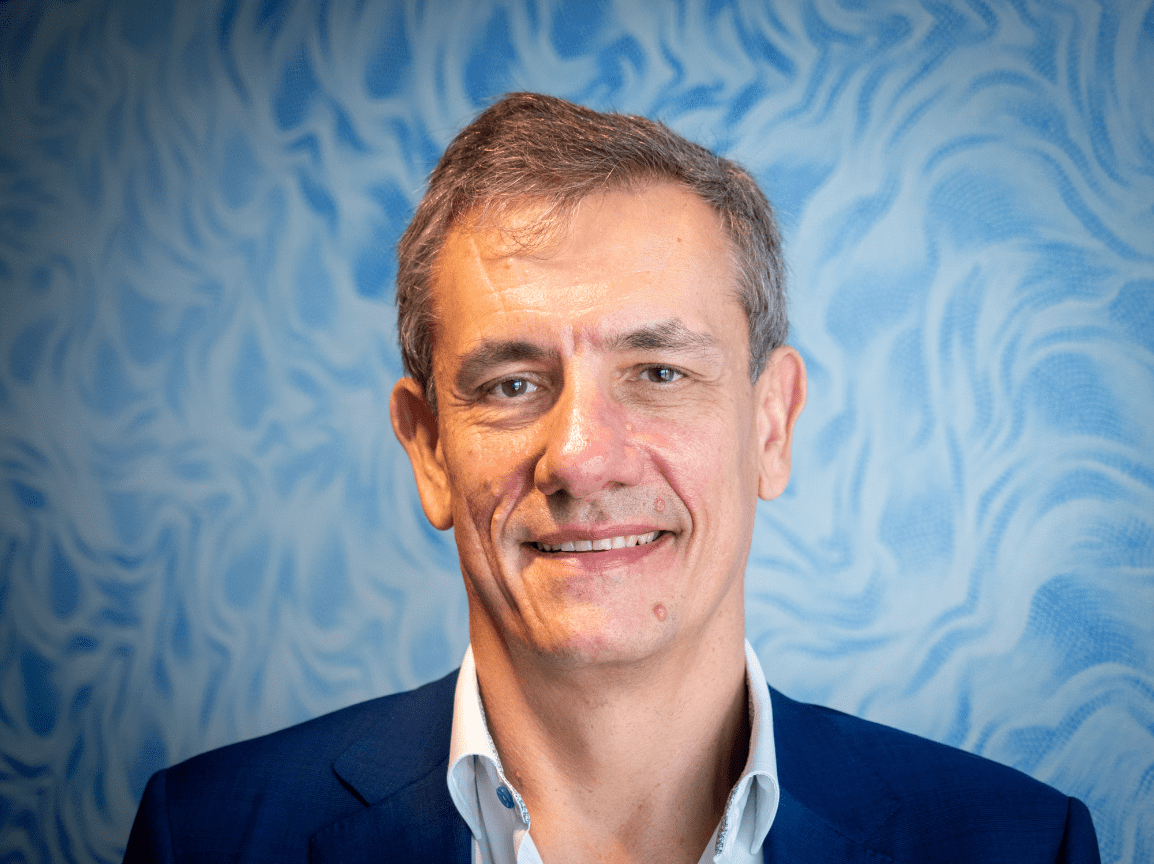 His student education involvement is extensive. He regularly lectures to exercise physiology, physiotherapy and medical students at the University of Queensland and QUT, and oversees student placements for these disciplines in his surgical and rehabilitation clinics.